THE BUMP
Bodylove Prenatal Event

The Bump is the ultimate Prenatal workshop. Hosted by Bodylove founder and Prenatal specialist, Ali Handley.

SATURDAY – MARCH 18TH
Bodylove Woollahra
3.30pm – 5.30pm
The Workshop
$65
The Bump is the ultimate Prenatal workshop. Hosted by Bodylove founder and Prenatal specialist, Ali Handley, we will dive deep and explore your changing body, how we can prepare for and address these changes, how you can birth better and be best prepare for postnatal recovery and life as a new mum.

After the workshop we will split into classes to enjoy a dynamic and specially designed prenatal reformer class or prenatal yoga flow. At the end of the 50 minute class, we will come to rest, let all the new information and sensations settle.

This is a one-of-a-kind experience like no other, designed to support and honour our wonderful Mamas-to-be.

Email the studio with any questions or booking issues.
studio@bodylove-pilates.com
Bodylove Woollahra
Suite 2, Level 1 Queens Court
118-122 Queen Street
Woollahra NSW 2025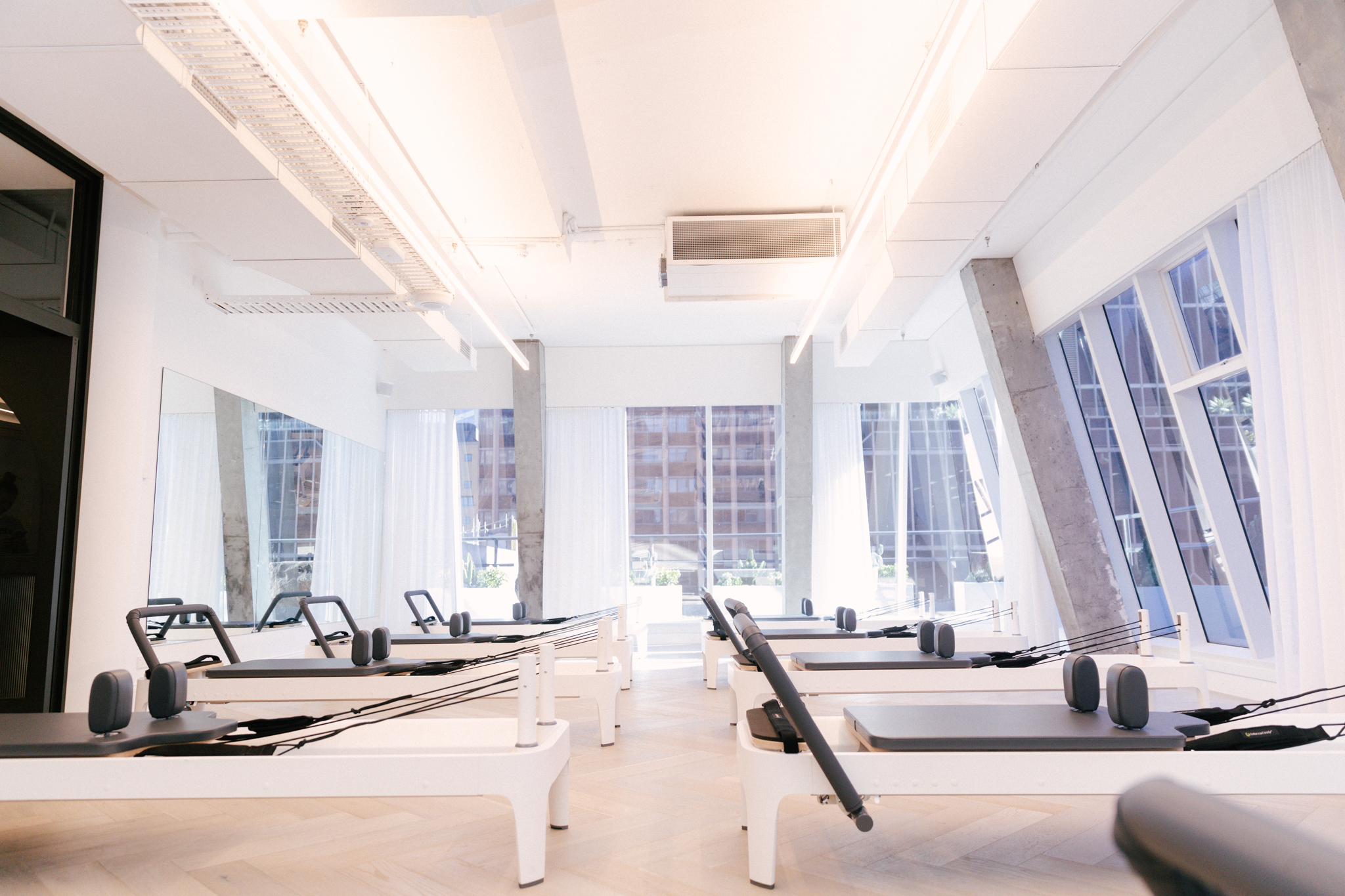 Bodylove The Penthouse
The Penthouse
222 Clarence Street
Sydney NSW 2000