Sexual Confidence Masterclass
Sexual Confidence Masterclass
$59 member / $69 non member

Join certified sex and relationship practitioner, Georgia Grace and Bodylove for a Sexual Confidence Masterclass.

THURSDAY – FEB 16TH
6.30 PM – 8.30 PM
Bodylove Woollahra
Bodylove Member
$59
Secure your G-spot
Non Member
$69
Secure your G-spot

In this 90 min session, you're invited into session with Georgia as she takes you through foundational tools, practices and therapeutic approaches. She'll offer insights from her sessions, tangible exercises and take home activities to support you in building your sexual confidence in and out of the bedroom. You'll have the opportunity to learn, discuss and integrate in a safe space as we tackle the issues that prevent you from voicing your desires, wants and needs.

This session is for you if you've ever struggled with confidence, body image or prioritising your pleasure, everyone is welcome!
And yassssss – we will also have some goodies and prizes on the night!

Email the studio with any questions or booking issues.
studio@bodylove-pilates.com
Bodylove Woollahra
Suite 2, Level 1 Queens Court
118-122 Queen Street
Woollahra NSW 2025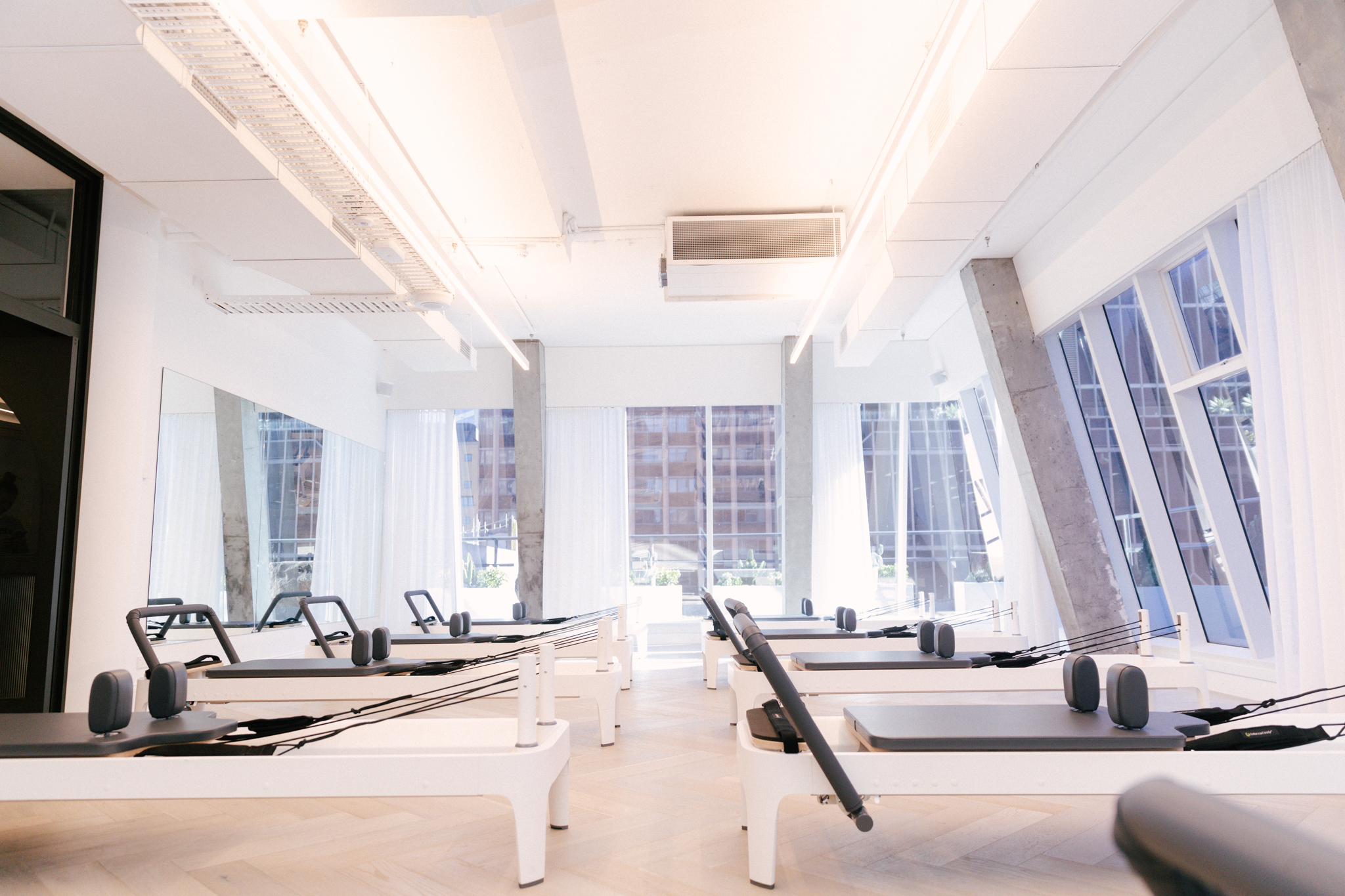 Bodylove The Penthouse
The Penthouse
222 Clarence Street
Sydney NSW 2000
Shapeshift your energy & discover your full potential.