BEDTIMES, BOOBS & BIRTH
SUNDAY- August, 27th

Bedtimes, Boobs & Brains is a workshop dedicated to sowing crucial seeds of information to inform a successful postnatal period during your pregnancy.

SUNDAY- August, 27th
Bodylove Woollahra
2pm – 3.30pm
About the Workshop
$45
This is the ultimate postnatal preparation workshop, where we transcend your physical recovery and instead spotlight many of the hot topics that can truly shape this unique period in your life.

Your pregnancy is the perfect time to start to sow the seeds that will help inform and guide your postnatal experience. We have gathered a panel of experts to speak on the important topics of lactation & baby feeding, sleep, birth, the role of doula & the postnatal period.

We want you to enter your new-mama journey armed with crucial and informed advice to help provide a support sling of information you can trust. We will leave time at the end of the workshop for a hearty Q&A!
IT TAKES 2
SUNDAY- Sept 10th

It takes 2 is a workshop dedicated to examining the role of the non-birthing partner in pregnancy, birth, the new-mama stage & beyond.

SUNDAY- Sept 10th
Bodylove Woollahra
2pm – 3.30pm
About the Workshop
$69 per couple
At Bodylove we are all about empowering our Mamas to feel prepared for the challenges of pregnancy, birth & beyond. For this picture to be really successful it takes teamwork and the most protective thing is for this team to understand what could lie ahead and how to best support the Mamas during these times.

Hosting our partner workshop is Dr Sally Dunlop, Postnatal planning specialist & my real life partner, dad of 3, Michael Tange.

Our experienced panel will explore a range of different scenarios, discussing a partner's role in supporting a woman during pregnancy, birth and how to best turn-up for a woman during the potentially challenging transition of the postnatal period and how to ask for help themselves.
THE BUMP
SATURDAY - August, 19th

The Bump is the ultimate Prenatal workshop. Hosted by Bodylove founder and Prenatal specialist, Ali Handley.

SATURDAY – August, 19th
Bodylove Woollahra
3pm – 5.30pm
About the Workshop
$65
The Bump is the ultimate Prenatal workshop. Hosted by Bodylove founder and Prenatal specialist with 10+ years experience, mama of 3, Ali Handley, we will dive deep and explore your changing body, how we can prepare for and address these changes, how you can prepare your body to birth better and be best prepare for postnatal recovery and life as a new mum.

After the workshop we will split into classes to enjoy a dynamic and specially designed prenatal reformer or prenatal yoga flow. At the end of the 45 minute class, we will come to a restorative rest, let all the new information and sensations settle.

This is a one-of-a-kind experience like no other, designed to support and honour our wonderful Mamas-to-be.

LUCKYDOOR PRIZES – Lululemon – Align top, pants & jacket.
Pure Mama – Self-Care package – Belly Oil & Magnesium Rub

Email the studio with any questions or booking issues.
studio@bodylove-pilates.com
Bodylove Woollahra
Suite 2, Level 1 Queens Court
118-122 Queen Street
Woollahra NSW 2025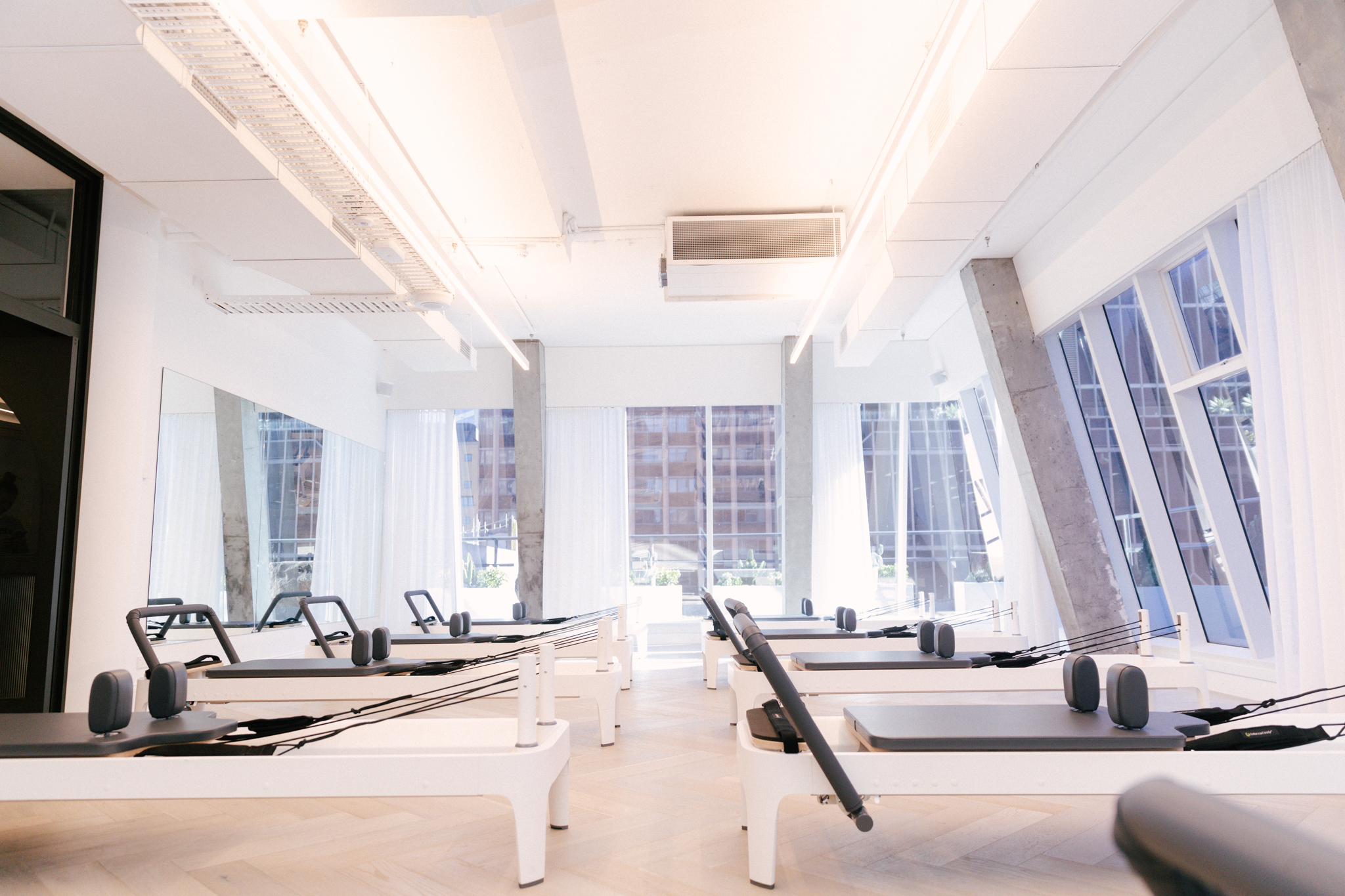 Bodylove The Penthouse
The Penthouse
222 Clarence Street
Sydney NSW 2000