The Chilly Challenge
$295 - 30 Classes / 30 Days
The Chilly Challenge starts Thursday, June 1st.


Take 30 classes of your choice – Reformer, Mat, Barre, Yoga & Stretch to go into the draw to win an epic prize that includes 1 month UNLIMITED membership to the Bodylove studio of your choice + SO many more goodies for you to enjoy.


** All current Bodylove Members can join for FREE.


** All classes from your 30 pack must be used during the month of June. (No extensions)


Everything You need to know
The COLD-Hard Facts

** The Challenge starts June 1st & ends June 30th


** You can take any class at any studio


** To win, you must have taken 30 classes in the month of June


** You can book into class 7 days in advance


** 30 Class pack expires June 30th


** Current members can join the challenge for FREE


** Late cancel / No show and you forfeit a class from your pack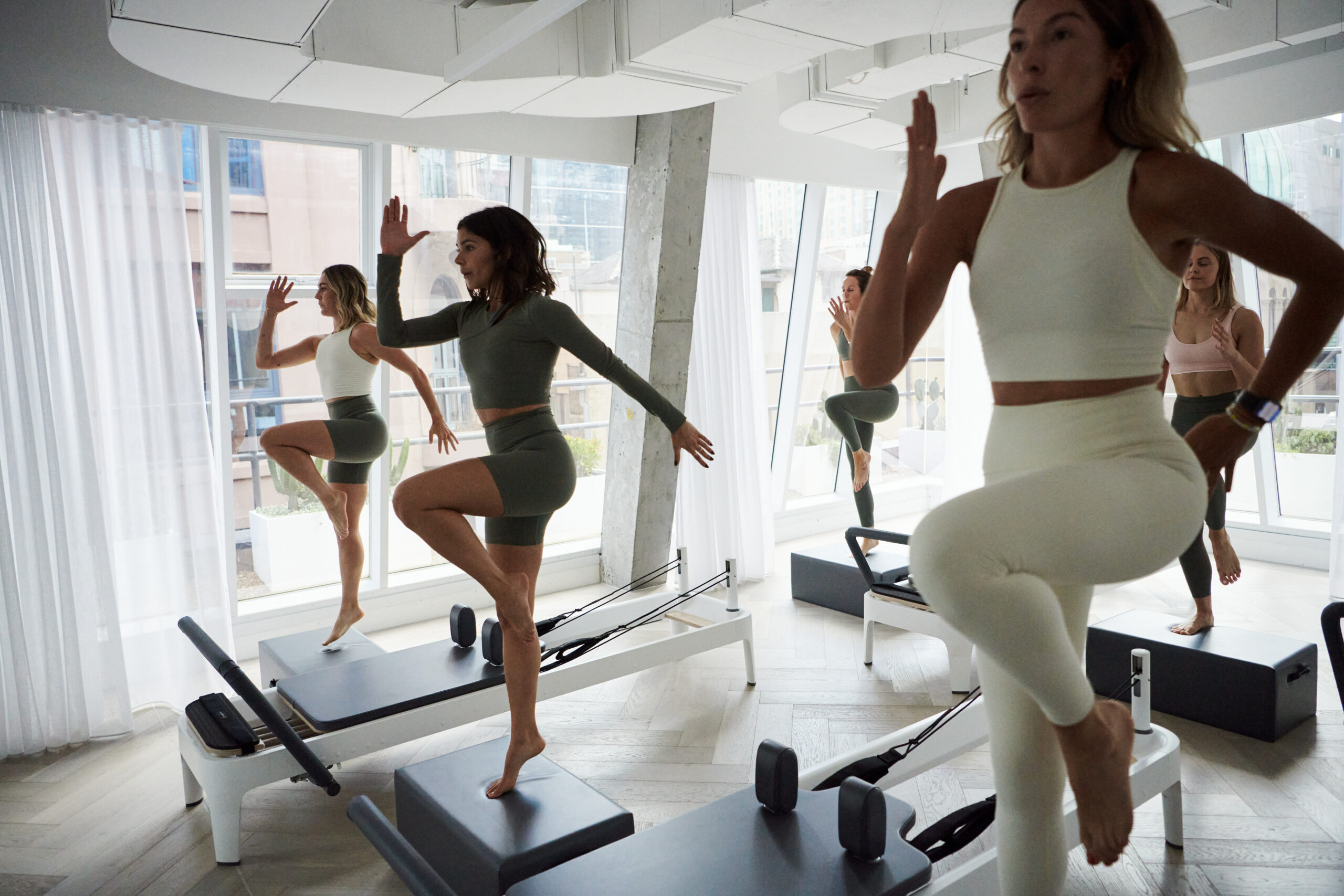 Time to turn up the heat
Complete 30 classes in 30 days for a chance to win BIG!
June 1st - June 30th
Bodylove Woollahra
Suite 2, Level 1 Queens Court
118-122 Queen Street
Woollahra NSW 2025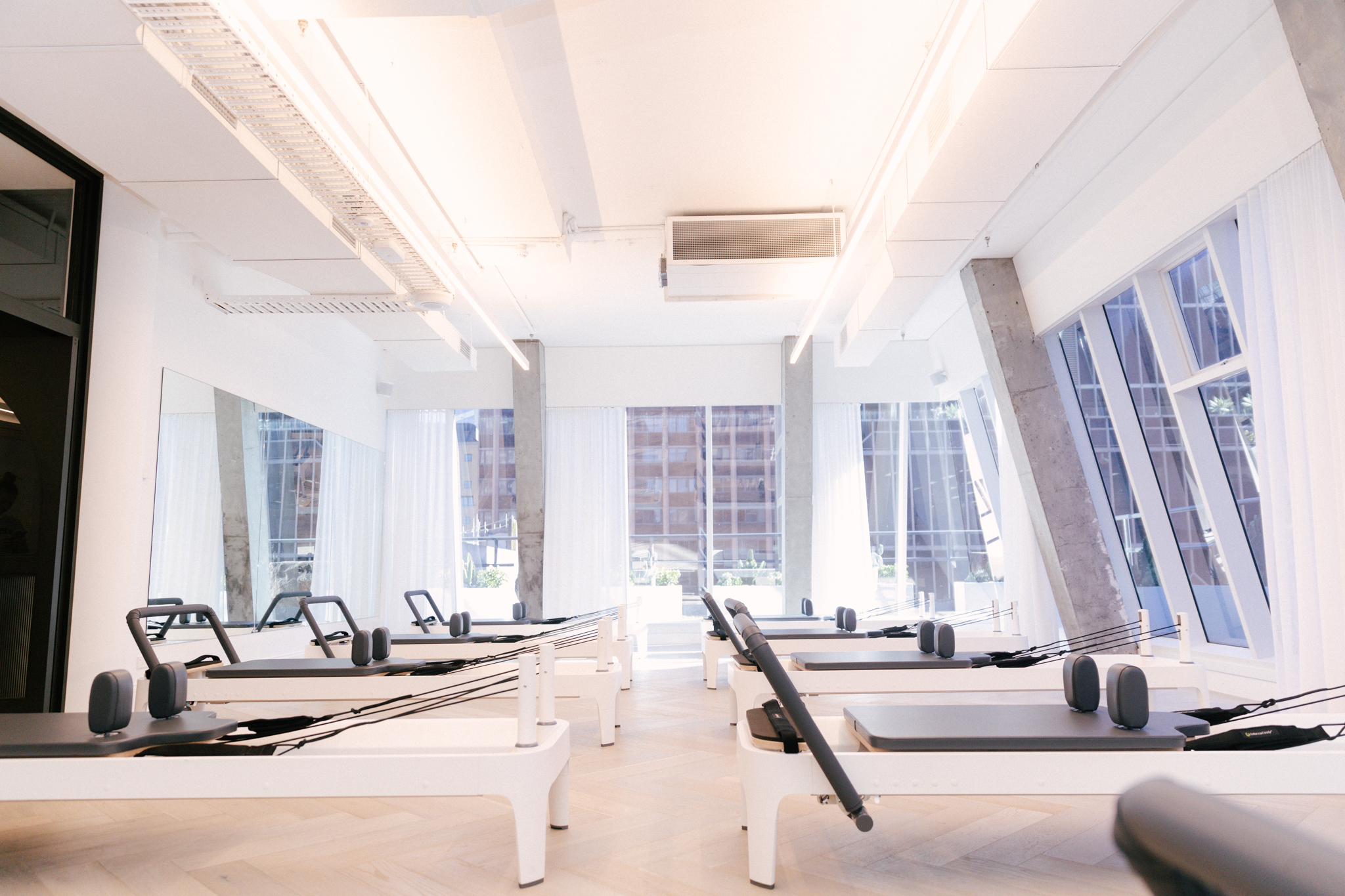 Bodylove The Penthouse
The Penthouse
222 Clarence Street
Sydney NSW 2000
Shapeshift your energy & discover your full potential.
The Challenge is complimentary for all current Bodylove members. This challenge is not available to pregnant clients
The Bodylove Method
At Bodylove Pilates we celebrate the joy of movement & practice the sweet sweat of the Mindful Burn. Your workout is never a punishment, it's your reward.

Join our community today & enjoy a wide range of technical, fun, challenging & motivating classes which include Reformer & Mat Pilates, Yoga, Barre, Cardio & a robust & trusted Prenatal Program. There is nothing more important to us than being part of your wellness journey to discover the highest version of you. Let's explore radical self love together.

LOVE is all we need!