Rise & Reset – July Challenge
Rise & Reset. It's time to dedicate yourself to a month of holistic wellness - Starts July 1st.
Become a Bodylover today
Going AF this July? Dedicate the month to a holistic wellness reset that creates lasting change!

For $72 pw for 4 weeks you will have unlimited access to our classes in Woollahra or our city location at The Penthouse.
Reformer, Mat Pilates, Yoga, Barre & Stretch.


WHAT DO I GET?
– 4 Weeks of UNLIMITED workouts
– Nutritional Guide
– A full schedule of Wellness experiences including Ice Baths,
IV Drips, Acupuncture, Sound Healing & more to be announced.
– Winner takes all prize

Shapeshift your energy & discover your full potential.

** The Challenge is complimentary for all current Bodylove members.
**This challenge is not available to pregnant clients)
The Bodylove method
At Bodylove Pilates we celebrate the joy of movement and practice the sweet sweat of the Mindful Burn. Your workout is never a punishment, it's your reward.

Join our community today & enjoy a wide range of technical, fun, challenging & motivating classes which include Reformer & Mat Pilates, Yoga, Barre, Cardio and a robust & trusted Prenatal Program. There is nothing more important to us than being part of your wellness journey to discover the highest version of you. Let's explore radical self love together.

LOVE is all we need!
Bodylove Woollahra
Suite 2, Level 1 Queens Court
118-122 Queen Street
Woollahra NSW 2025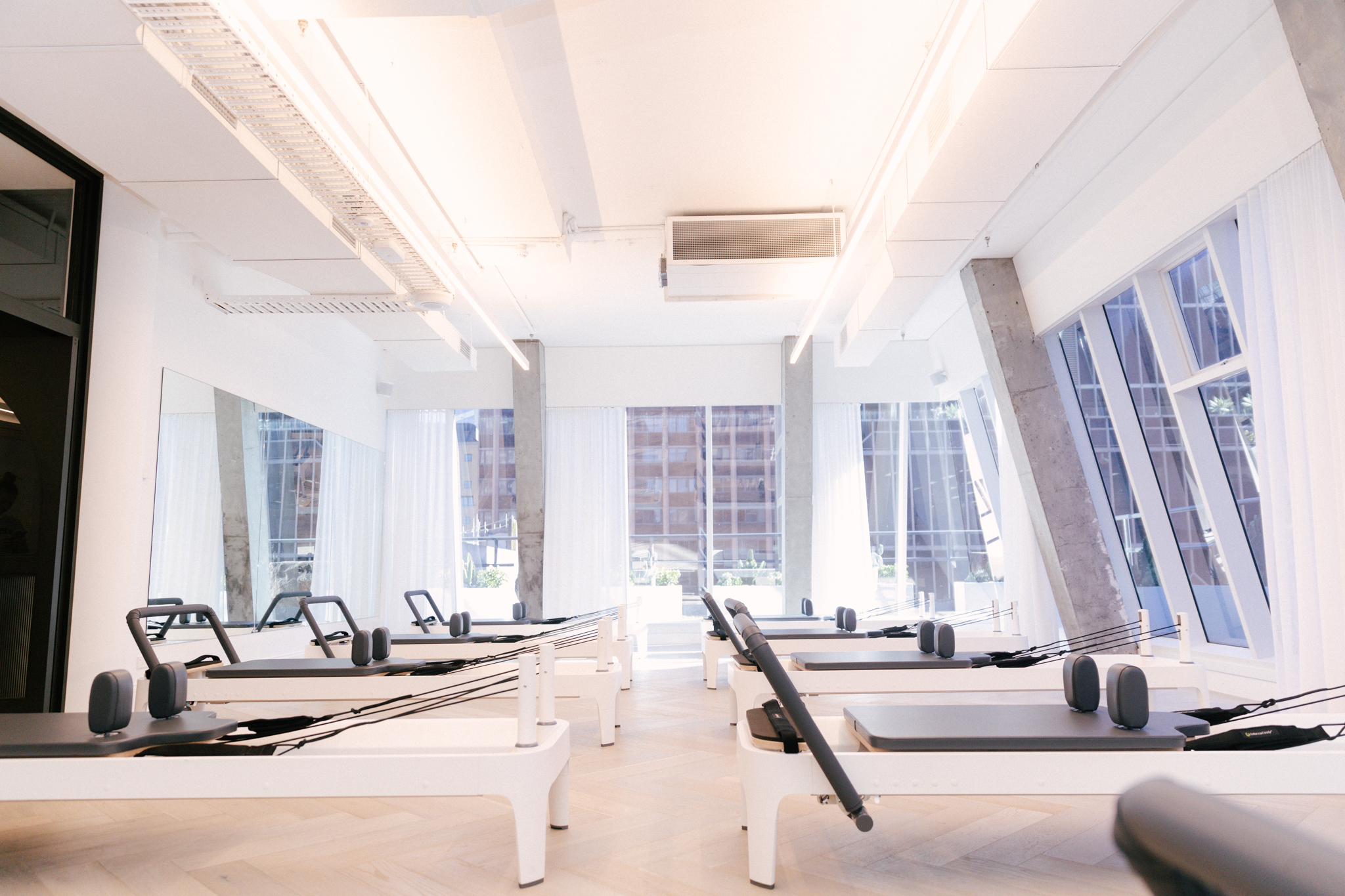 Bodylove The Penthouse
The Penthouse
222 Clarence Street
Sydney NSW 2000