Radical Self-Care September
A chance to win 5K+ prize pack with you complete min of 30 classes over the month!
Prize includes $2000 voucher to Mona Farm.
3 Month membership to Bodylove.
$500 to spend at Aje Athletica.
Join the Challenge - Sign up Today!
Woollahra
$79 PW for 4 weeks
Unlimited classes at the Woollahra studio plus so much more.
CBD - The Penthouse
$79 PW for 4 weeks
Unlimited classes at The Penthouse studio plus so much more.
All Studios
$88 PW for 4 weeks
Unlimited classes at both studios plus so much more.
What is Radical Self-Care September?
EVERYTHING YOU NEED TO KNOW
Radical Self-Care September is our annual 4 week challenge. It is a mindful program developed to support and optimize your daily practice and evolve your understanding of wellness.

The goal of the challenge is a holistic reset, and exploration of complementary wellness practices & we will be collaborating with experts and specially selected brands to help you achieve your wellness goals.

* The Challenge is complimentary for all current Bodylove members.
* This challenge is not available to pregnant clients


What do I get?
EVERYTHING THAT IS INCLUDED
** 4 Weeks of UNLIMITED workouts at your chosen studio
** Discounts & promotions from a wide selection of premium brands to help support & optimize your wellness journey.

** A schedule of wellness experiences including Breath Journeys, Vedic Astrology Workshop, Financial Freedom & Feng Shui Workshop, Chakra Healing Circle, Piercing Party & Bodylove & Soul Class combining Breath, Reformer & Pins.

** Do 30+ class over the month to go into our Winners Drawer.
** Winner takes all prize which includes a 3 month Bodylove Membership & generous selection of goodies from our challenge partners.



Breath Journey
Friday, Sept 22nd
From $40
This powerful practice is designed to release your body's own bliss chemicals giving you a transcendent experience, detoxifying the body and recalibrating your nervous system.
Chakra Healing Circle
Sept 12th
From $40
In our Chakra Healing Circle, Kristen will lead you into a deep, meditative state using gentle breath, grounding techniques and then exploring the awareness into the energetic body.
Financial Wellbeing Workshop
Sept 5th
From $25
In this workshop we will learn about setting financial goals and uncovering what's holding them back from reaching them.
Vedic Astrology Workshop
Sept 29th
From $35
Join Geoff for an enlightening journey into the world of Vedic Astrology. In this captivating talk, you'll discover the profound wisdom that this ancient system of astrology has to offer.
Bodylove & Soul
Sept 17th
Free for Challengers
This unique new format class includes Breath, Reformer & expert Acupuncture for total body relaxation.
Piercing Party
Sept 21st
N/A
Time for a style expansion. The expert skills of Metalia studios come to Bodylove for one night only.
This September discover your highest version.
Amplify & Energize your personal vibration. Calm the Inner chaos.
This is a month dedicated to the evolution of your wellness!
The Bodylove Method
So much more than a workout.
It's an experience.
At Bodylove Pilates we celebrate the joy of movement and practice the sweet sweat of the Mindful Burn. Your workout is never a punishment, it's your reward.

Join our community today & enjoy a wide range of technical, fun, challenging & motivating classes which include Reformer & Mat Pilates, Yoga, Barre, Cardio and a robust & trusted Prenatal Program. There is nothing more important to us than being part of your wellness journey to discover the highest version of yourself. Let's explore radical self love together.

LOVE is all we need!
Bodylove Woollahra
Suite 2, Level 1 Queens Court
118-122 Queen Street
Woollahra NSW 2025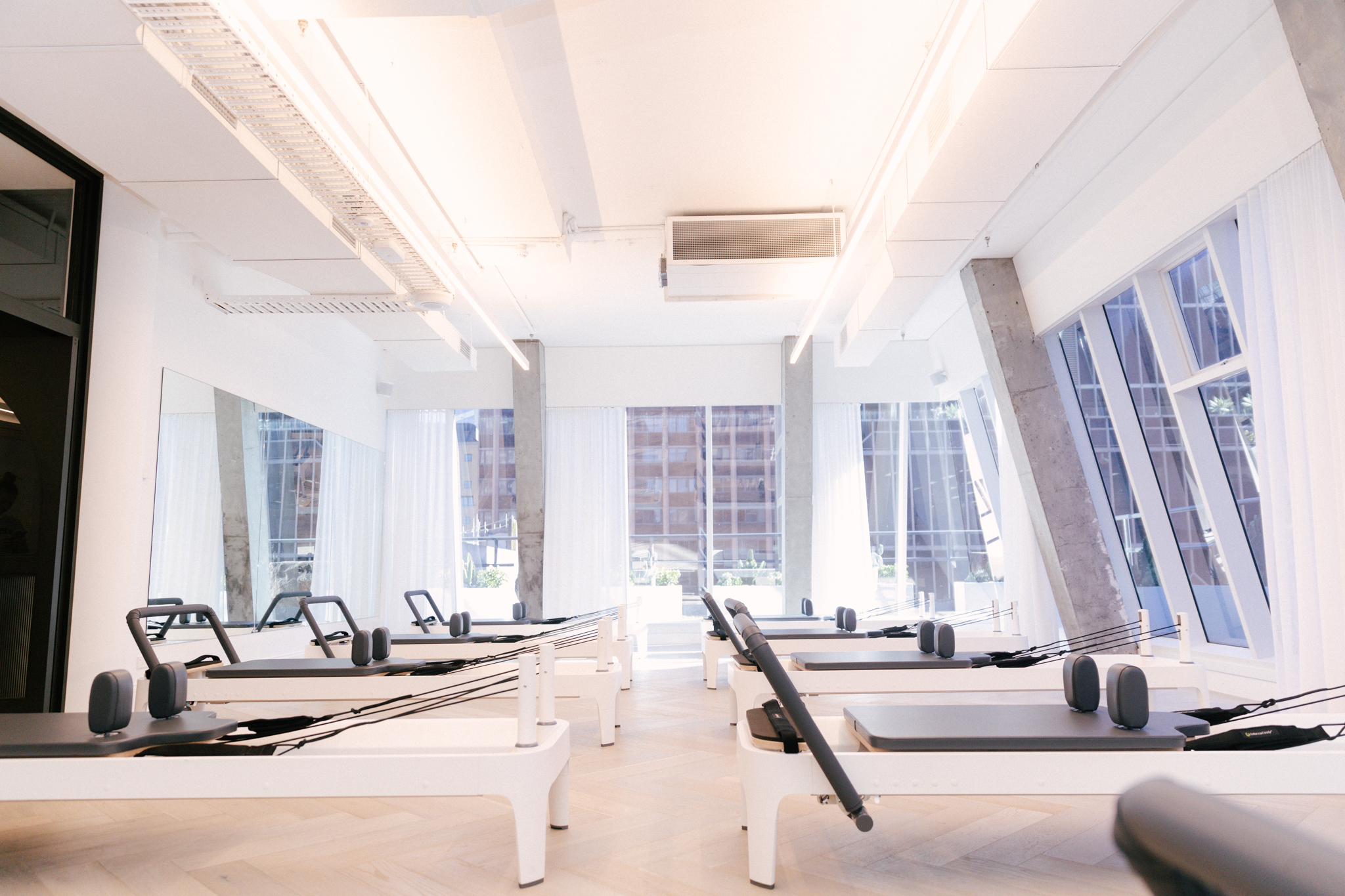 Bodylove The Penthouse
The Penthouse
222 Clarence Street
Sydney NSW 2000