Come fall in love with our space, our classes, our instructors. We're waiting for you.
Bodylove Woollahra
Suite 2, Level 1 Queens Court
118-122 Queen Street
Woollahra NSW 2025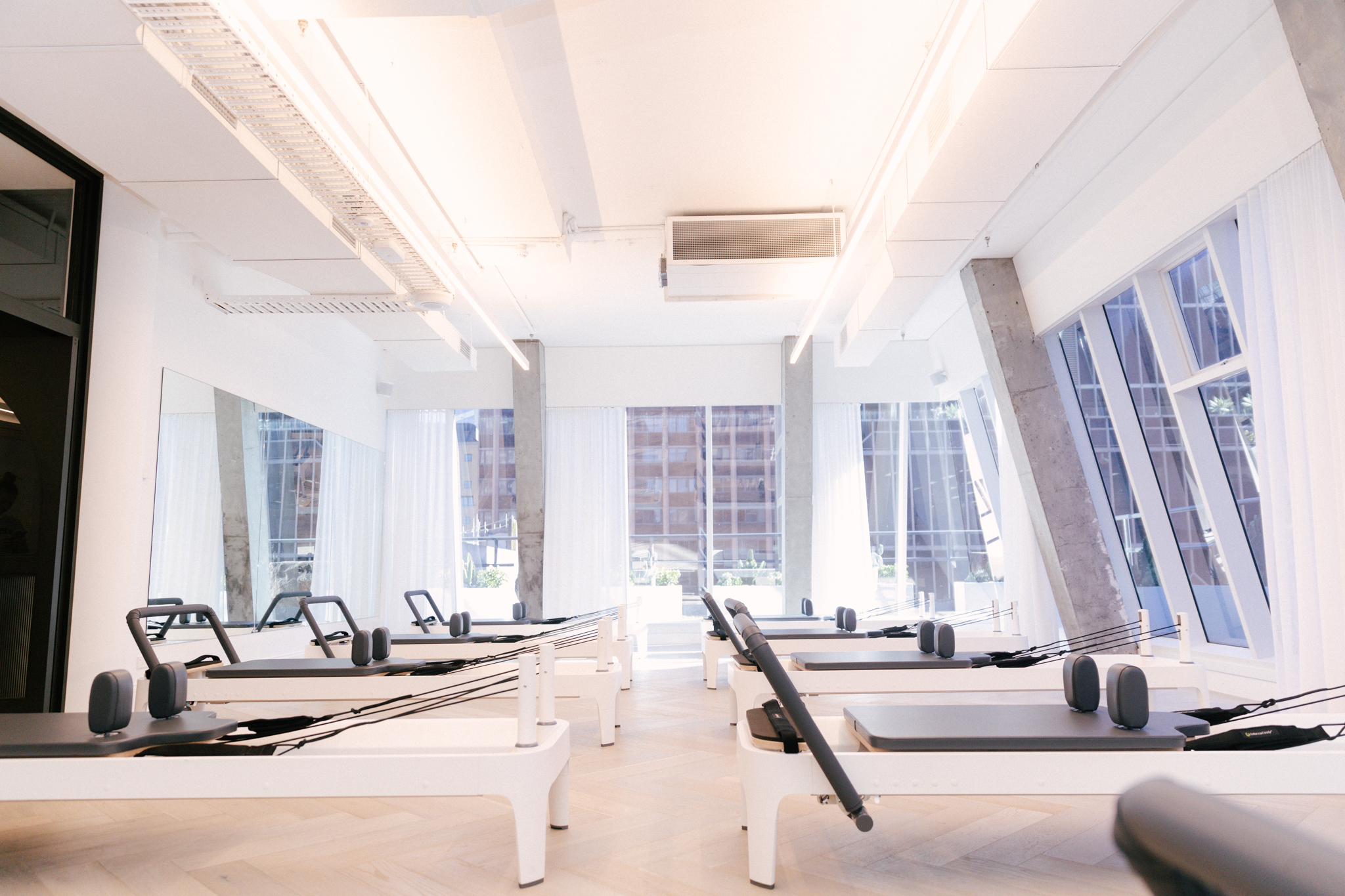 Bodylove The Penthouse
The Penthouse
222 Clarence Street
Sydney NSW 2000
At Bodylove Pilates we believe in the Mindful Burn. We take time to breathe in each class, to rest and reset the nervous system, connecting with your body and calming the mind. Workouts are never the same, always dynamic, flow lead and challenging. Our goal is to nourish your body, never deplete it.
There's ain't no burn like a Mindful Burn - Check out our world class range of classes.
Discover now